I have to apologize for the lack of posts lately, as I've taken a little bit of a break from the blog. This past July and August were the two most prolific months in the blogs history, with 14 and 16 posts, respectively. I needed a bit of time to catch up on other things, and just returned from a week long vacation in Disneyland.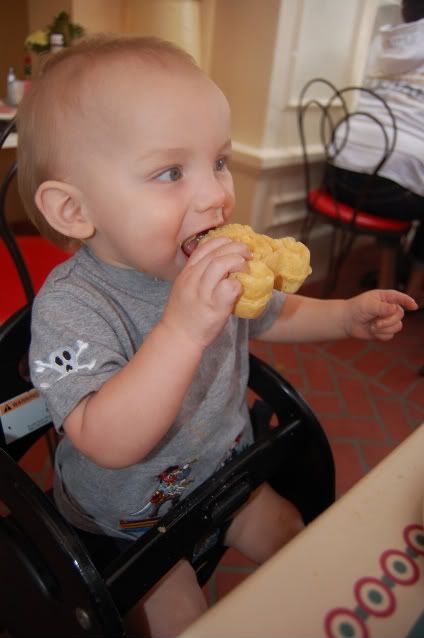 My 14-month old had a blast, as did his parents. Now that things have slowed down a bit, and I've finally recovered from Cooperstown, I hope to get back to a more typical schedule. The Rickey "news" has definitely slowed now that the Hall of Fame Induction is behind us, but I can always find something new and interesting (at least too me, and a few other crazy Rickey fans) to write about.
I just got this double-sided 5x7 card that the Padres gave out to the first 10,000 fans at a game on August 7th. The Padres were holding a
Hall of Fame Weekend
of their own, and wanted to celebrate one of the newest inductees. Although Rickey didn't play for the Padres very long, he did set quite a few records while he was there.
Both the front and the back of the card includes some pretty cool artwork. You don't find too many oddball Rickey items being produced anymore, and I was glad to be able to add this one to the collection. Other than some items that I picked up at the Hall, I've tried to limit myself to items that will store easily in a binder, and this 5x7 fits the bill perfectly!