The
official ballots
for the 2009 Hall of Fame Induction class were released today by Baseball Writers' Association of America. In what should come as no surprise, the list is headlined by none other than Rickey Henderson!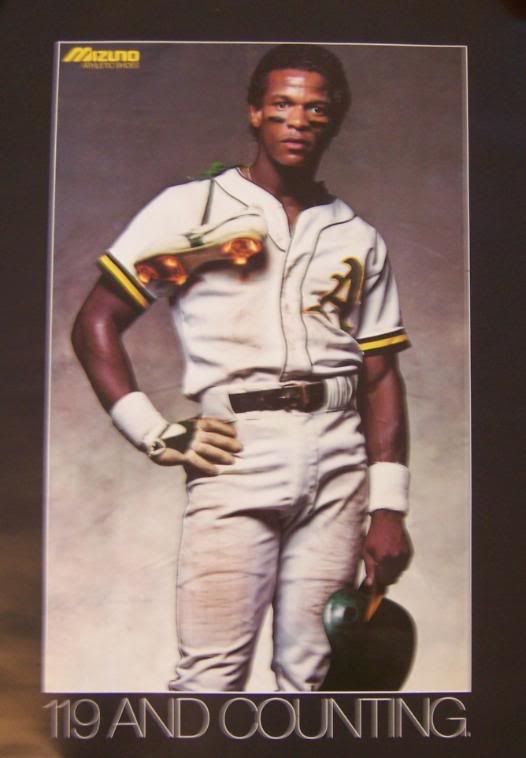 Rickey last played Major League Baseball with the Dodgers in 2003, and after waiting the required 5 years, is finally eligible for induction. Although there seems to be an unwritten rule that no one should be included on 100% of the ballot, there isn't really a logical explanation for why Rickey should be excluded. His numbers speak for themselves!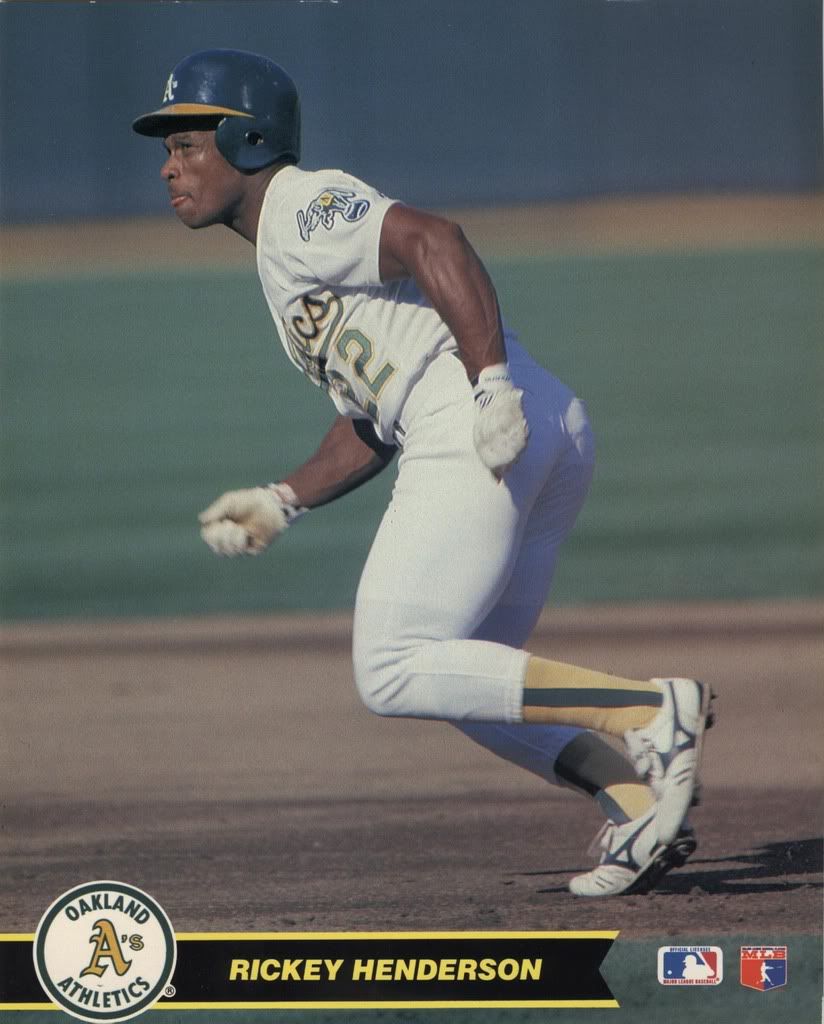 Along with Rickey, there are a few other players who have a chance of being inducted come January 12th. Jim Rice fell just 16 votes shy of the required 75% threshold last year, and with Rickey as the only surefire inductee, has a pretty good chance of getting in. Andre Dawson (who I know
Hawk to the Hall
is wholeheartedly rooting for), also has a legitimate chance of being inducted, as he was included on over 65% of the ballots last year.
I've already got my hotel reservations for July 2009 (I made them almost a year in advance), and can't wait to see what gems Rickey's induction speech may hold.